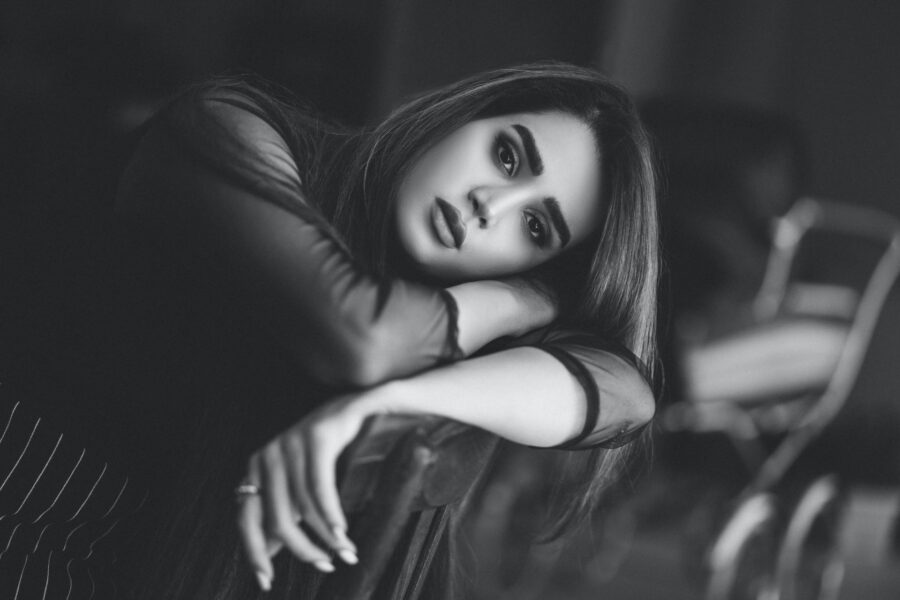 Boredom is just the reverse side of fascination: both depend on being outside rather than inside a situation, and one leads to the other. – Arthur Schopenhauer
Tired of being at home? It's been a long time since the COVID-19 pandemic has forced us to stay indoors. Staying confined to your homes may make it seem impossible to escape boredom. Many of you might have started going to work, and might be working even harder in the time of crisis. While some might have kids to look after, many of you might still be looking for things to do when bored at home.
We all have moments when time seems dragging. No worries, you can eliminate those moments by doing something meaningful or productive.
There are several ideas to keep yourself occupied when boredom strikes, even being at home.
What Happens When You Are Bored
Boredom is a common occurrence in humans and can creep in anytime when you are idle. It happens when you are unsatisfied with an activity. Nothing specific to concentrate or work on will leave you feeling useless and bored. Sitting idle can also lead to a sedentary lifestyle that can have adverse effects on your health.
60 Things to do when you are bored at home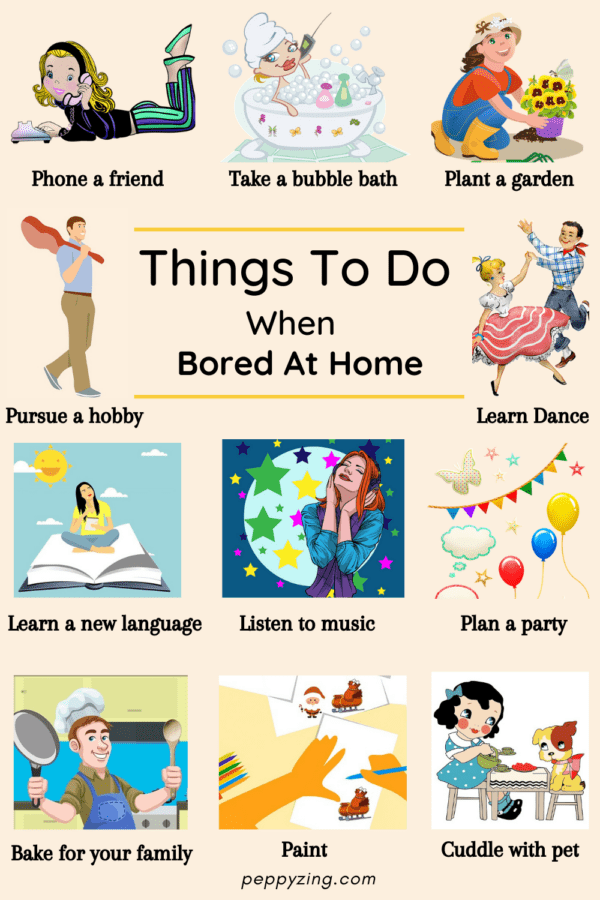 Share this Image On Your Site
Boredom is a state of mind, and it may seem like nothing can pull you out of this gloom. Well, don't worry, check out the list of 60 spirit-lifting things to do when bored at home, and experiment with it to find out how many of them worked well with you.
Fun things to do when bored at home
1. Color, practice doodle art
Coloring is not just for kids. If you haven't considered yet, pick up a coloring book for adults, and start coloring it the way you wish. The play of colors acts as a healing therapy that will keep you focused and calm and relieves anxiety apart from keeping you away from boredom.
2. Turn your family photos into a collage.
It is indeed a wonderful experience to relive the precious moments spent together with family. Going through your old photo albums will help you recall your and cherish the anecdotal experiences of your life. You can be even creative with your pictures by turning them into a beautiful collage and displaying it on the wall of your room.
3. Decorate Glass Bottles
Decorating used glass bottles is another DIY (Do It Yourself) technique to keep yourself occupied. Designing them with different shapes and patterns with dot mandala art will not only keep you engrossed in it, but also be a great option to add beauty to your home decor.
4. Decorate a wall in your room
To kill boredom, decorating one of the walls of your room will be a terrific idea. Try out some wall stickers, fancy lights, and pictures of yours to make it stand out in the house.
5. Solve puzzles- Jigsaw, Sudoku, crossword.
Increase your brainpower with the popular brain-teasing puzzles like Sudoku and the like. Play board games and jigsaw puzzles with your kids, which can be engaging for you and your kids, and will help your kids' cognitive development too.
6. Plan a get-together
Friends can be of immense relief from boredom. Plan out things to do when bored at home with friends, and break the monotony of your routine life. A get together, a barbecue, or a snack party will be a terrific idea to chill with your friends.
7. Learn rangoli designs
As I said earlier, colors can elevate your mood and relieve stress and anxiety. Learning rangoli designs can be an excellent option to deal with boredom. If you are clueless about how to do it, search for videos on YouTube. You will find some awesome rangoli making ideas to get the hang of it.  
8. Play board games
Board games like chess, scrabble and Chinese checkers are a few classic games on which you can rely to keep the boredom at bay. Besides, there are several other family board games to have fun. Playing these games with your kids will not only limit their screen time on digital devices, but also enhance their cognitive and analytical abilities.
9. Try Origami
The Japanese art of folding paper in different styles can awaken the creative side of your personality. Origami requires skills to convert paper into useful and fascinating objects. Fill your time and make it interesting by learning and practicing it. 
10. Take up a DIY project
Get bolder in trying something out of the league. Try something as weird as modifying your old dress into something usable at home. It is not only an interesting way to keep yourself occupied, but also helps you make the best out of waste.
11. Learn Mehendi/Henna designs
Mehendi designs can be tricky for you initially, but, nevertheless it's worth learning. It not only kills boredom, but also adds immense beauty to your palms. Besides, Indian brides love to adorn it on their palms, as Mehendi is considered auspicious and holds a significant place in Indian tradition.
12. Play card games
Playing Uno or other card games with your family can be so much fun, you might not have thought of. Try these games to make your home environment lively.
13. Play online tombola game
Playing tombola games online is in trend these days. Join or form groups online to play the exciting game and enjoy the thrill.
14. Stage a Photoshoot
Even being indoors, sometimes staging a Photo-shoot can be an enjoyable pastime for you. Capture beautiful pictures of the things available at home and garden from different angles to enhance your photographic skills.
15. Learn nail art
If you like painted nails, nail art can be of interest to you. Experiment with different shapes and patterns to make your nails eye-catching.
16. Try out new hairstyles
Experiment with your hair by trying out different hairstyles. Curl your hair or straighten it and see if you can find your new style. Be sure not to over do it else, it may cause hair fall.
Productive things to do when bored at home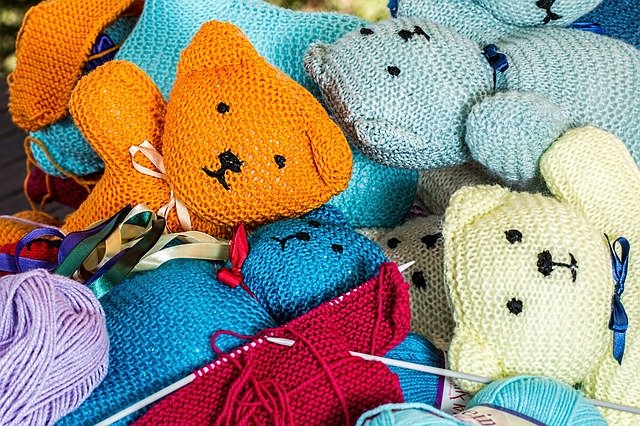 17. Pick up a new hobby
If you are bored with doing what you do currently, then it's time to pick up a new hobby. Try out something different which you have never done before, so that it keeps you engaged and is interesting enough to pursue it.
18. Start journaling
In your spare time, Jot down your thoughts in a journal. Write how you are feeling at the moment, without censoring it. This will help you declutter your mind and make you feel lighter.
19. Declutter your room
Getting rid of unwanted stuff from your room makes sense when you are sitting idle. Decluttering, the space, will not only help kill boredom, but also elevate your mood.
20. Organize your pantry
Working in the kitchen becomes cumbersome if your pantry is not organized. Arrange your pantry as per your requirements, so that items are approachable as and when needed.
21. Organize your closet
A messy closet can create havoc when you are searching for something important. Your idle time is the best time to organize your closet. Simultaneously, this will make your day productive by keeping organized.
22. Enroll for a language class
If you have an interest and flair for learning a different language, then you should go for it undoubtedly. Knowing a foreign language can add to your profile and enhance your chances of landing up new job opportunities.
23. Prepare a vision board for a year
Contemplate on life and your goals in general, and prepare a vision board for a year as to what you want to achieve in one year from now. Consequently, this will keep you focused and strive for you to achieve them on time.
24. Plan your finances
This might not be fun when you are bored. However, it's worth preparing a monthly budget, as it will help you keep a check on your expenses and encourage saving for the rainy days. This is how you can put your boredom to best use.
25. Learn a new skill
Learning never goes waste. If you are tired of monotony, enroll yourself for learning a skill. Anything that interests you, be it knitting or weaving, will help you stay away from boredom and let you make the best use of your idle time simultaneously.
26. Update yourself with the latest news
Update your knowledge with the latest happenings around the globe. Being abreast of the current events will help you enhance your children' s knowledge as well.
27. Prepare a bucket list
Prepare a bucket list about all that you dream of achieving in your life, and think of the ways you can turn those dreams into reality.  
28. Take up a part-time job
If you can devote a significant part of your time to some work, then taking up a part-time job and earning some money will not be a bad idea.
29. Join an online course
There are a plethora of courses available online. Web designing, animation, logo designing, T-shirt designing to name a few. Join an online course right from the comfort of your home and specialize in a skill.
30. Organize your house
Change your furniture settings, change your home's upholstery to bring freshness to your home decor. Sometimes a new appearance of a home is exactly what you need to overcome boredom.
31. Pick up the task you have been procrastinating
Finding it difficult to combat boredom? It's high time you start with the task which you have been procrastinating for so long. Start with the most important, or the urgent one, until you finish all of them.
32. Prepare a daily to-do list
Improper planning can leave many of your tasks unfinished. Prepare a to-do list daily, to ensure all your work is done by the end of the day.
33. Plan your next trip
It might take a while to start for your next trip to your favorite destination. Planning it will make your journey hassle-free and exciting. Stretching your imagination to turn your next trip adventurous will help kill boredom.
Creative things to do to keep yourself engaged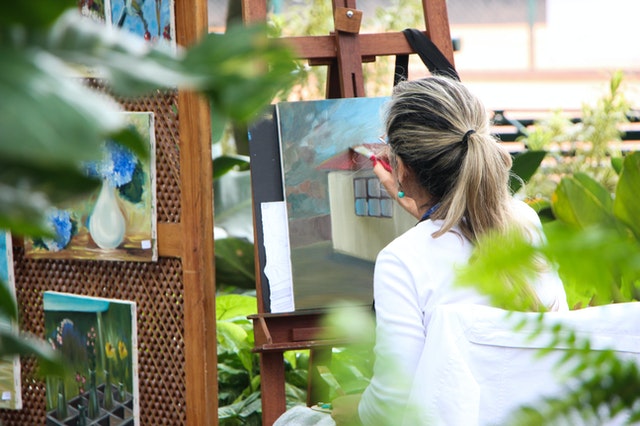 34. Paint your masterpiece
If painting is one of your hobbies, then there is nothing better to exhibit your talent. Pick up your color palette and get set to paint your masterpiece.
35. Learn to design logos
Creativity has no boundaries. Logo designing is one of them. Showcase your creativity through logo designing. Professional logo designing can be monetarily rewarding too. 
36. Give yourself a makeover
Get a new haircut. Pamper your skin with face scrubs, face masks, and moisturizers.
37. Design a dress for yourself
Showcase your creativity in designing a trendy dress for yourself or your daughter. Pair it with matching accessories to get the desired appeal.
38. Join dance classes
Learning different dance forms like salsa, Zumba, etc will not only be exciting and eliminate boredom, but also keep you fit and healthy.
39. Bake something special for your family
If you enjoy cooking, baking delicacies for your family can be the easiest way to keep yourself busy. Prepare a delicious, wholesome meal and relish it with your family.
40. Prepare healthy smoothies
Try out some healthy, low-calorie recipes for preparing smoothies. You can even learn to prepare some metabolism-boosting drinks. This will not only keep you engaged, but also keep you focused on your fitness goals and prevent weight gain.
Entertaining things to do to kill boredom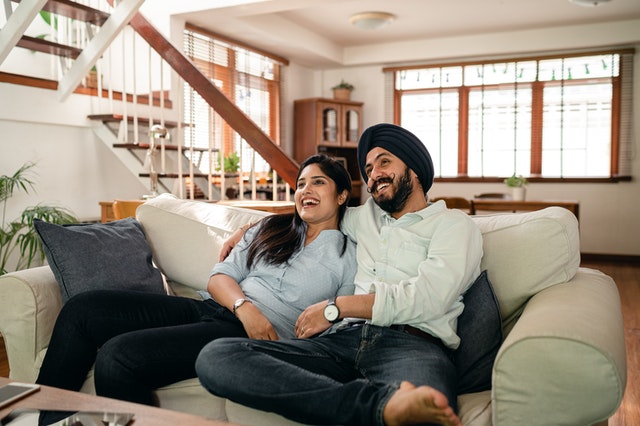 41. Watch past videos with your partner
Watching your past videos with your partner is another way to keep boredom at bay. Recall and cherish those special moments through these videos.
42. Shoot a movie
Shoot a movie with your family to capture some precious moments of life with them, and watch it to appreciate it later.
43. Grab a book
If reading is your passion, then nothing can be entertaining than a book. Grab a book and choose a serene corner of your home to enjoy your reading. Here are some interesting books that might interest you.
Related: Books On Women Empowerment Every Woman Should Read
44. Binge on your favorite show
Tune in to your favorite shows and watch it with your family to double the fun. Also, catch up on the movies you missed, keeping yourself engaged.
45. Be a storyteller for your kids
Storytime is the most awaited time for the kids. Tell or read them stories to let their imagination go high.
46. Watch funny pet and baby videos
Have you ever watched videos of cute babies and pets? Trust me, it's so comical that you can't stop yourself laughing out loud, and would want to watch those again and again.
47. Create a playlist of your favorite songs
Prepare a playlist of your favorite songs to listen to when you are bored.
48. Scroll through Pinterest
Scroll through Pinterest and get ideas on planning a vacation, recipes, home decoration, quotes, DIY ideas, and much more.
Relaxing things to do when bored at home alone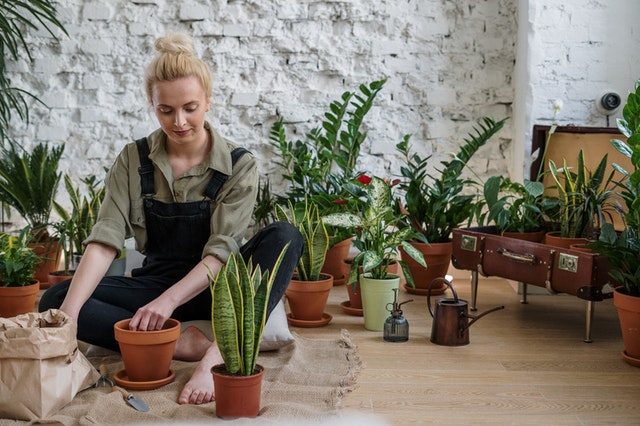 49. Take an evening stroll
Go for a walk and enjoy the beauty of nature. An evening stroll will help you revive and refresh you to start all over again with a positive note.
50. Meditate
Meditation keeps your mind calm and relaxed. Choose a secluded place of your home, and choose one thought to focus on. Meditation also involves deep breathing and relaxing your mind by clearing your thoughts.
51. Practice yoga
Practicing yoga provides multiple physical, psychological, and spiritual benefits.
Incorporating Yoga in your lifestyle will keep you fit and benefit your health in the long term too.
52. Take a bubble bath
Pamper yourself in a bubble bath. Add some aroma oils to make it more soothing and relaxing.
53. Do a quick workout
A quick workout will elevate your mood and relieve stress and anxiety.
54. Involve yourself in gardening
Gardening is not only mentally and spiritually stimulating, but also an enjoyable way to stay active. Grow a beautiful garden kitchen and plant flowers and vegetables of your choice.
55. Indulge in self-care
Give yourself a good manicure and a pedicure. This will make you feel relaxed.
56. Take a power nap
Take a power nap when you are idle or bored. This will restore your energy levels and make you feel energetic. 
57. Cuddle with your pet
Spending time with your pet has been shown to have positive effects on health and life. Cuddle with your pet, bath them or take them for a walk.
58. Call a friend
Sometimes simply calling a friend can make you feel better and break the monotony. Conversing with your friend and sharing your feelings and concerns can also make you feel lighter.
59. Shop online
Search online for articles you need. Order household items and groceries online. Buy gifts online for your friends and family.
60. Spend some quality time with your family.
Being around your family gives immense pleasure and peace. Get cozy with your kids. Simply chatting and sharing your feelings with them will create a bonding between you and your family.
61. Plan a no gadget day
Turn off all your digital devices for a day, and plan some fun and exciting things to do with your kids. Or you may dedicate the whole day to self-care.
62. Feng Shui your home
Try incorporating Feng Shui principles by changing the decoration of your home. The positive energy around you will improve your health and bring prosperity.
You might also like to read
Krishna is a Management graduate in Human Resource. She is an avid reader, knowledge seeker, and an adoring mother of two lovely kids.