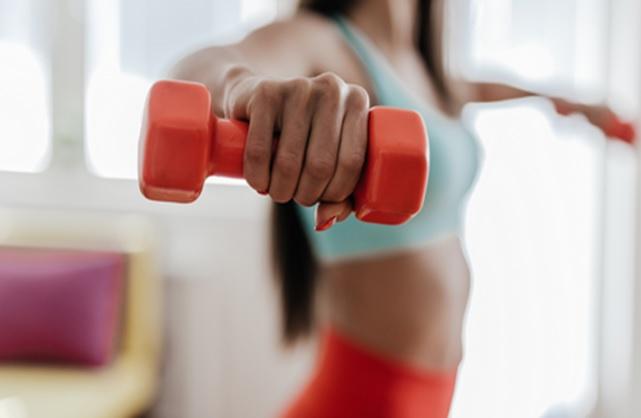 As the pandemic has made us realize that health is the only best thing in our lives, most people are now becoming more conscious about their health. People are now choosing to eat healthy meals, work out daily, and invest more time in pursuing things that make them happy. When it comes to workouts, most people only think about rushing to the gym, because the gym offers them easy access to various machines. However, amidst the current scenario, since most people are thinking of sticking to home gyms, the gym equipment industry is booming. Dumbbell is one such equipment.  In this article, I will share the top 8 things to consider before buying dumbbells.
As people are now thinking about setting up a home gym, most fitness enthusiasts get even more motivated when they buy new equipment. However, buying gym equipment is an investment in your health, so you need to be extremely careful.  Most gym equipment is expensive, so before buying one, it is important to know about the equipment in detail.
Why Do You Need To Know About Gym Equipment Before Buying?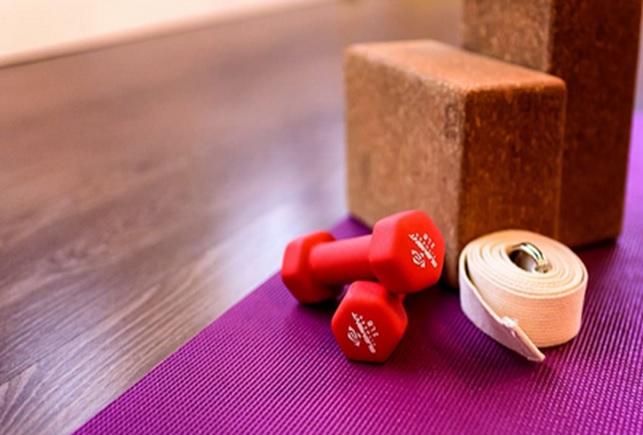 According to a recent study, the gym weight industry has seen an increase of around 60% in sales, which means people are buying dumbbells for their home gyms. However, you might be complaining that the dumbbell you bought is not good for you. This is mainly because you are not aware of the things that will eventually impact your overall workout. If you are a beginner who has never been to a gym, and you are considering buying dumbbells, you need to be careful. Every dumbbell is not for beginners. This is the reason why you need to seek guidance from experts before you start using weight-based exercises.
With the help of this article, we will mainly look into the 10 most important features that will help you make the best purchase. We will further discuss some easiest ways to check if the dumbbell you have chosen is appropriate according to the requirement of your workout and the needs of your body.
You might also like to read: Stress Relieving Excercises at Home
Top 8 Things to Consider Before Buying Dumbbells
When you buy gym equipment, brand doesn't matter. Most of you think, just like sportswear, where the brand represents quality, gym equipment will also mean you are looking for quality. It can be a factor when you are choosing machines, especially digital gym equipment. However, while choosing the weight for your home gym, you need to consider other things that are far more important.
Some important features that you need to consider while buying dumbbells include: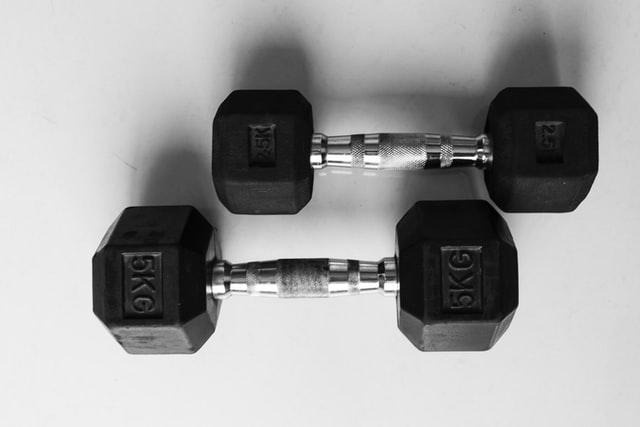 The weight limitation of dumbbells is a very important factor. If you are a beginner, you need to look for beginner dumbbells. Try to start with something simple. Start with light-weight dumbbells, and then gradually try to increase the weight. 
Adjustability will help you easily customize your weight according to the exercise. If you get fixed dumbbells, you will have to rely on the same weight. However, with adjustable dumbbells you will have wide options. This will also impact your storage capacity.
Your budget will be a very important factor, because there is no doubt some of the best brands offer the best quality. However, you will end up exhausting your budget, and if you do not like them  and then there is no way to return it.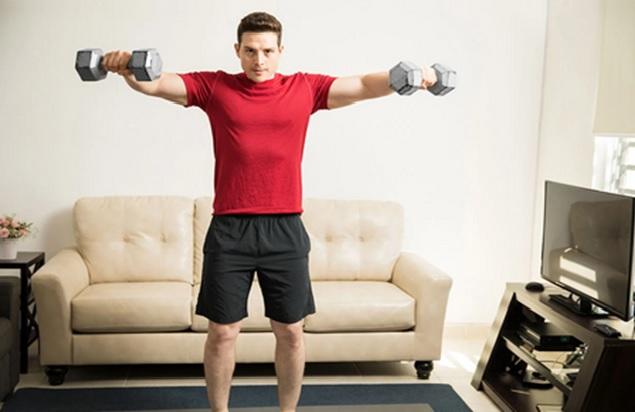 The grip of weight is important, because as you sweat while working out, you do not want to compromise on the grip. By any chance you lose the grip, you might end up injuring yourself. You need to look for dumbbells with engraved metal, so you can grip them better. 
The martial art of your dumbbells is also crucial. While looking at the dumbbells, you will observe that some dumbbells are made of different color and velvety textures. These dumbbells look very aesthetic, so most people buy them without thinking about the impact. This velvety cover will become slippery as you sweat, so it can be dangerous. Consequently, you should opt for simple metal dumbbells made of chrome, rubberized and bare metal. Try to get something that will help you carry the weight easily.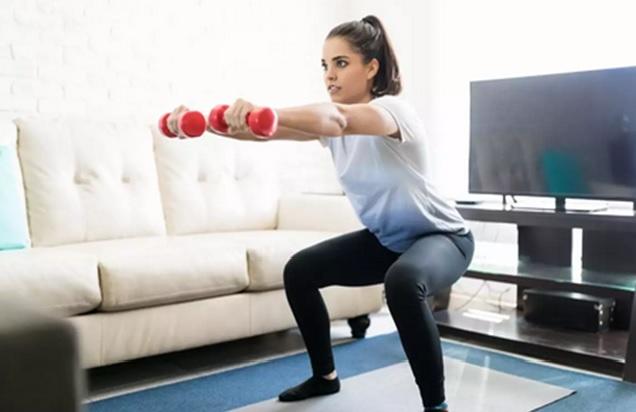 The shape of the dumbbell is equally important, because it is one of the safety concerns. There are two types of dumbbells that you will find in the market. There are round plate dumbbells and hexagonal shaped dumbbells. The round dumbbells offer better grip, but the hexagonal dumbbells do not roll easily. Consequently, you will not have to fear it will roll to the other side and injure your feet.
You might also like: Best Free Workout Apps For Staying Fit in 2022
You should have an appropriate storage space for keeping your dumbbells. If kept carelessly around, you can get injured by bumping into it, especially the kids. If you have a small apartment, and every time you are done working, and you need to find a dedicated space, you better get something that can be assembled and disassembled when needed.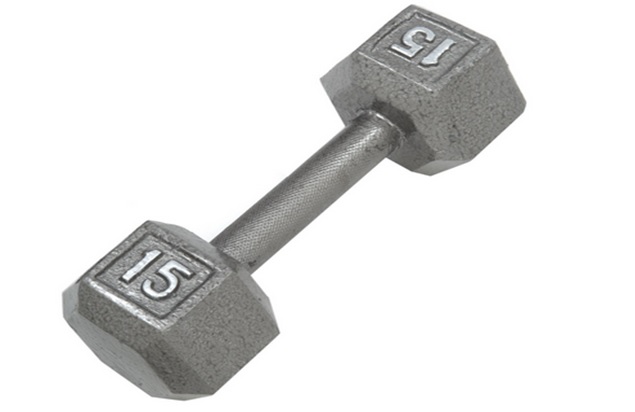 Clear marking will help you know what weight ratio you are lifting. Some dumbbell plates might look big, but there is no way to accurately tell about its weight.
So, weight, adjustability, budget, grip, material, shape, storage space and clear marking are the top 8 things to consider before buying dumbbells.
To sum it all up, it all comes down to the details. If you have been using weight for more than a year, you might have understood that it's not just the brand that matters. There are different factors that will impact your purchase.
Although the budget is a huge factor, you cannot compromise on the quality just because you find something less expensive.
Another important thing to remember is the type of exercise you will be using it for. Your exercise and fitness level can change the way you look at your purchase.
If you are a beginner, it is better to seek expert advice, because investing in gym equipment is like investing in your health. Pay attention to these basic details, and you will save yourself from unnecessary spending on equipment.
Apart from the size, shape, and adjustability factor, try to get something that you can easily customize as you get better. Most people buy a pair of dumbbells meant for beginners, and since they have already bought them, they keep using them even when they are no longer beginners.
Ann Edwards is the fully qualified personal trainer from Elite Sports. She has been helping people in the field of bodybuilding and fitness for more than a decade. Her career in nutrition and physical therapy has made her a fine addition for our team.