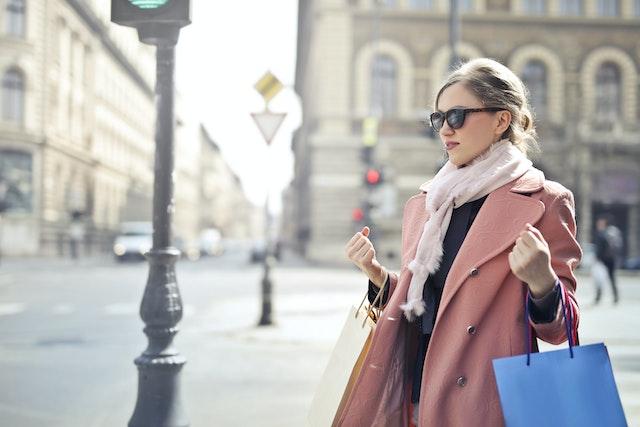 Want to look cool and trendy? In this post, we want to show you the best styles to dress cool. We help you define your clothing style or create your style. But first, you must find out what your style is and what different styles of clothing options are available. 
If you are still not sure what your style is, continue reading this guide, so that later it will be much easier to decide what clothes or accessories you need to buy in your cool store to give that personal touch that your look was missing.
The Best Styles To Dress Cool
The dress styles that we have mentioned before are not the only ones, far from it, but they are an easy way to group them and thus recognize which style of clothing you like the most, making you feel comfortable and confident. Within each style, there are variations where trends are added or styles are mixed.
From these mixtures of styles and trends, new fashions appear that people adopt and evolve. From that fusion, these cool styles appear. Have a look at different styles of clothing options you can go for!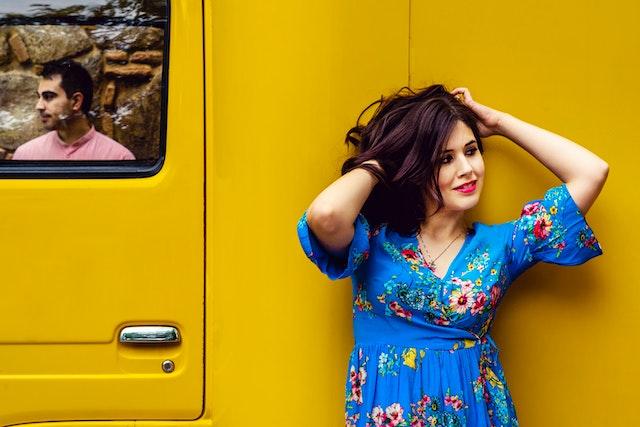 This Boho Chic style is an evolution of the Bohemian or Boho style that appeared in the 60s in the west, with time, has evolved and incorporated new elements without falling into current trends. A boho look combines hippie, vintage, and ethnic styles to create a more current style.
Long dresses with prints and colored shirts that evoke nature with fabrics of organic and natural origin. Where the mixture of styles, periods, and textures of clothing and accessories sets its unique style with complete freedom of choice, where loose and comfortable garments predominate.
Floral prints on maxi skirts or blouses are a good choice to create a boho outfit, to which you can add accessories and accessories to give it a more sophisticated touch.
As per Albeli, in the Boho style, handmade accessories and accessories predominate, to give a natural look. Fringed leather bracelets, necklaces, and bags go well with this style for a cooler result.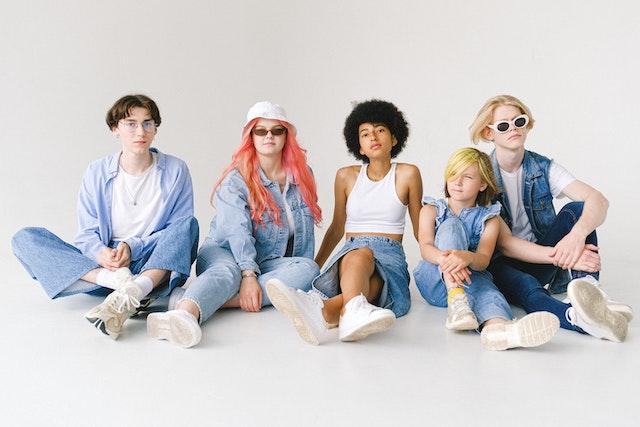 Casual clothing belongs to a more informal and carefree style. The casual style does not obey any formal dress code, it only seeks comfort and naturalness.
This style combines baggy clothes, jeans, and sneakers with other more formal clothes, such as a jacket, a shirt, a blouse, or a cotton T-shirt if you want a more informal look. It is a cool fashion style that is now a trend among influencers and public figures.
Jeans are a basic element in casual style due to their versatility, as you can easily combine them with other more formal garments without losing the essence of a casual look.
You must incorporate accessories with casual clothing to complete your outfit. Sunglasses, handbags, hats, scarves, belts, and jewelry stand out, but without overloading. The casual look is synonymous with informal and comfortable.
This style is further categorized into two other styles, casual chic, and casual business.
Casual chic puts the center of attention on accessories, where they are more striking and take on greater importance.
And in the casual business look, the jacket, shirt, or blouse predominates, since it is about creating a more elegant look.
Trendy style clothing is the one that is trending at that moment, or the latest fashion. Trendy fashion wants to be fun and sophisticated, and that's why basics have no place in this style. The intention is to be different, modern, and dress like the models on the catwalks, in magazines, or the latest fashion week.
In trendy clothes, there are no limits. The designers, and the fashion brands that create the trends of the season, impose the limits. Whether floral prints, animal prints, hats, maxi bags, or neon colors, everything fits in the trendy or fashion style.
Hence, the term "fashionistas" appears, people who adopt the latest trends in fashion evolve and combine them to create a style that is even more fashionable and unique. Trendy people are interested in bags, shoes, jewelry, and other accessories that help them create different outfits every day.
You might also like to read: 7 Fashion Mistakes Can Make You Look Fat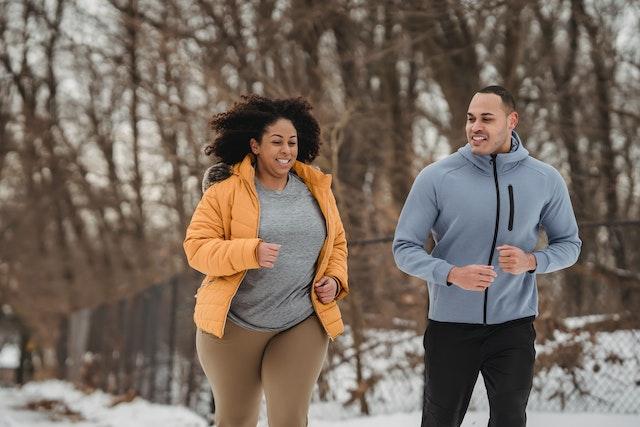 Yet another style of clothing, sporty fashion is a mixture of sportswear with other more formal elements to give it a more fashion or chic touch, a look where comfort prevails. Hoodies, tops, well-fitting skinny pants, or sweatpants combined with heels or sneakers are the trend.
The sporty style combines elegance with the sporty. Leather leggings with a sweatshirt, an oversized bomber jacket with sweatpants, trainers with skinny leather pants, boots with a tracksuit, everything has a place as long as both styles are combined.
However, the basics for this sporty-yet-chic look are brightly colored sneakers and neutral-colored hoodies. Converse or similar shoes are an icon in this trend, where they have become relevant again thanks to sporty fashion.
The clothing to create a hipster look is a mix of styles influenced by rock, indie, and vintage fashion that moves away from the latest trends to create a unique and easily recognizable style. Hipster fashion is the use of vintage or retro second-hand clothing to create an outfit radically opposed to current trends.
In the hipster style, overlapping layers are essential, and accessories and colors in darker tones predominate in this style of urban clothing. It is a style of clothing associated with an alternative lifestyle, where culture plays an important role and influence.
Long or short dresses with prints, dark ripped high-waisted or skinny jeans, beanies, hats, horn-rimmed glasses, scarves, vintage-style advertising T-shirts, and plaid shirts are the basics for a lover of hipster style.
If you have come this far, you must have noticed that fashion is very changeable and volatile, styles mix, evolve and new ones appear. The styles of women's clothing trending today will be vintage in a few years, so don't be obsessed with following current influences.
In this style guide, we have talked about the styles that are liked now. Over time, we will add more information to keep you informed about the new trends and styles of clothing being incorporated into the world of fashion.
Akshat Nawalgaria, a renowned businessman, is presently managing the well-
established banarasi saree brand named Albeli in Varanasi. Albeli manufactures
stunning banarasi silk sarees which are a perfect combination of vibrant colors,
remarkable designs, and quality material. Through his great ideas accompanied by
great vision, he has made Albeli a highly preferred silk sarees brand in Varanasi.